Launched on January 1, 1995, My Averhealth is a healthcare management service. In addition to providing substance use monitoring services, it also offers forensic programs tailored to meet behavioral health and justice needs. Headquarters are in Richmond, Virginia, USA. Averhealth provides healthcare to over 520,000 people in 30 states. In 1995, Averhealth began providing the criminal justice system with some of the best drug and alcohol testing available.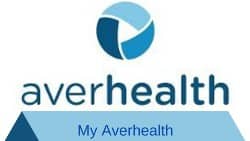 In addition to keeping the community safe, court and community monitoring partners face unique challenges in solving the addiction issues faced by an increasing number of clients. Partnering with Averhealth means getting more than just a drug testing provider. It means building a long-term partnership. Drug testing in forensic programs is an essential part of My Averhealth.
Aversys, Averhealth's proprietary web application, provides customers with the data and insights they need to improve their bottom line. Aversys provides customers with the information they need to identify customer behavior patterns and take action before a relapse occurs. All Averhealth programs can use the Aversys solution to make smarter, evidence-based treatment decisions and better long-term outcomes.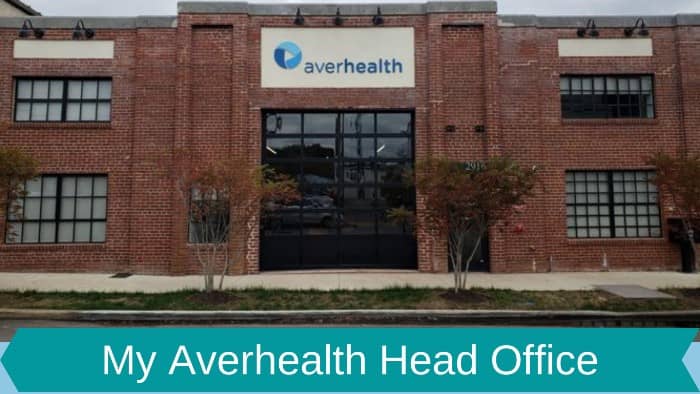 Averhealth tests over 1,500 substances in urine, breath, oral fluids, and hair on laboratory instruments using scientifically validated methods and compliance with Daubert and Frye regulatory standards and CAP-FDT specifications. Results are uploaded to Aversys, an online reporting tool, to streamline customer reporting and support daily workflow. Averhealth will improve your daily workflow, ensure the quality of your tests, and work with you to develop a program tailored to your substance use disorder patients.
In the first half of 2021, Averhealth, a provider of treatment and addiction management services tailored to courts and social services' unique needs, acquired Aspen, a medical treatment company based in Burlington, Vermont, with support from Five Arrows. Capital Partners. With Aspen, physicians, treatment centers, and healthcare systems have access to comprehensive care coordination and tracking services.